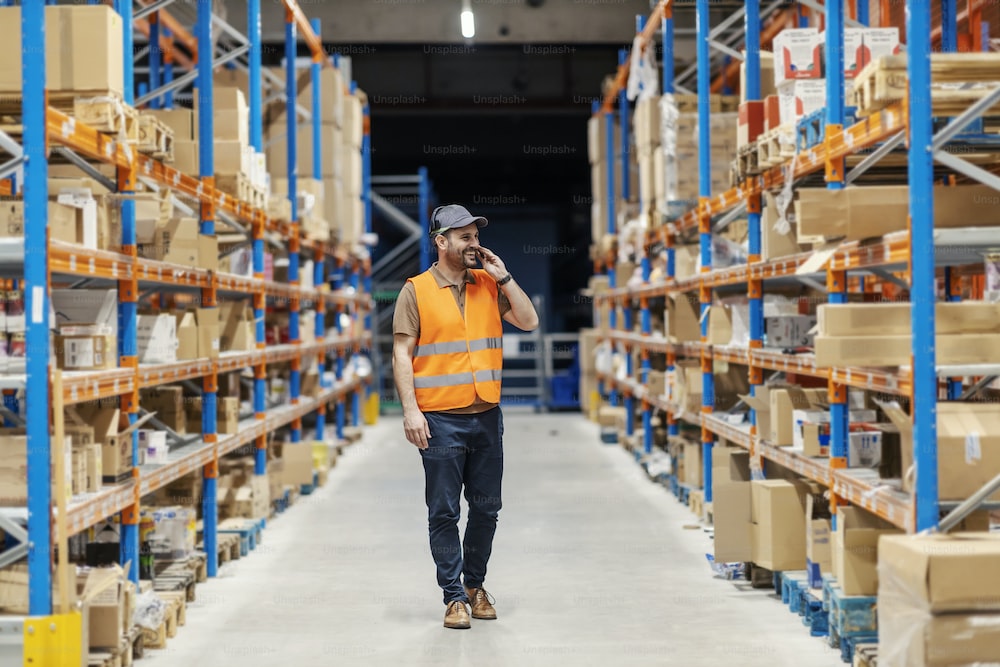 Light industrial jobs encompass a wide range of roles that involve manual labor, machinery operation, and production tasks in industries such as manufacturing, distribution, and warehousing. These jobs are often essential for the production of goods and the smooth operation of various industries.
Assembler: Assembles parts or components to create finished products, following specific instructions and using hand tools or machinery.

Machine Operator: Operates and monitors machines used in production processes, ensuring they run smoothly and efficiently.

Packaging Technician: Packages products, labels them correctly, and prepares them for shipping or distribution.

Warehouse Associate: Handles inventory management, including receiving, storing, and organizing goods in a warehouse environment.

Picker/Packer: Selects items from shelves and packs them into boxes or containers for shipping.

Material Handler: Moves materials and supplies within a facility using equipment like forklifts, hand trucks, or conveyors.

Quality Control Inspector: Inspects products for defects or imperfections to ensure they meet quality standards.

Production Worker: Performs tasks such as cutting, molding, or processing materials to create products.

Maintenance Technician: Provides basic maintenance and repair for machinery and equipment to ensure they function properly.

Assembler: Assembles parts or components to create finished products, often in an assembly line setup.

Machine Feeder/Offbearer: Feeds materials into machines and removes finished products from machines.

Shipping and Receiving Clerk: Handles incoming and outgoing shipments, checks for accuracy, and maintains shipping records.

Laboratory Technician: Assists in testing and analyzing samples, often in industries like pharmaceuticals or food production.

Fabricator: Constructs, assembles, and welds components to create larger structures or products.