Your Job Search Stops Here
Connecting the dots between professionals, talent and tailor-made careers
We continuously build and nurture a robust talent pool of qualified candidates, leveraging various sourcing methods. By doing so, we're ready to respond quickly to our clients' staffing needs, reducing time-to-fill and ensuring they have access to top talent.
Elevating Your Business with Nisa Staffing Solutions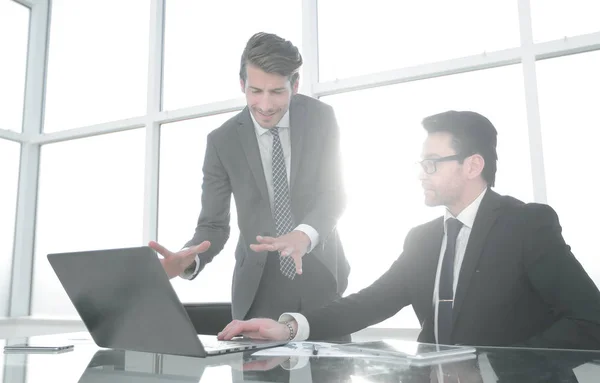 Nisa Staffing Solutions' Unique Approach
We take pride in delivering the service level of a large staffing agency while maintaining the customer service mindset of a family-owned business. To efficiently meet your staffing needs, we employ a balanced approach, combining automated processes with a personal touch.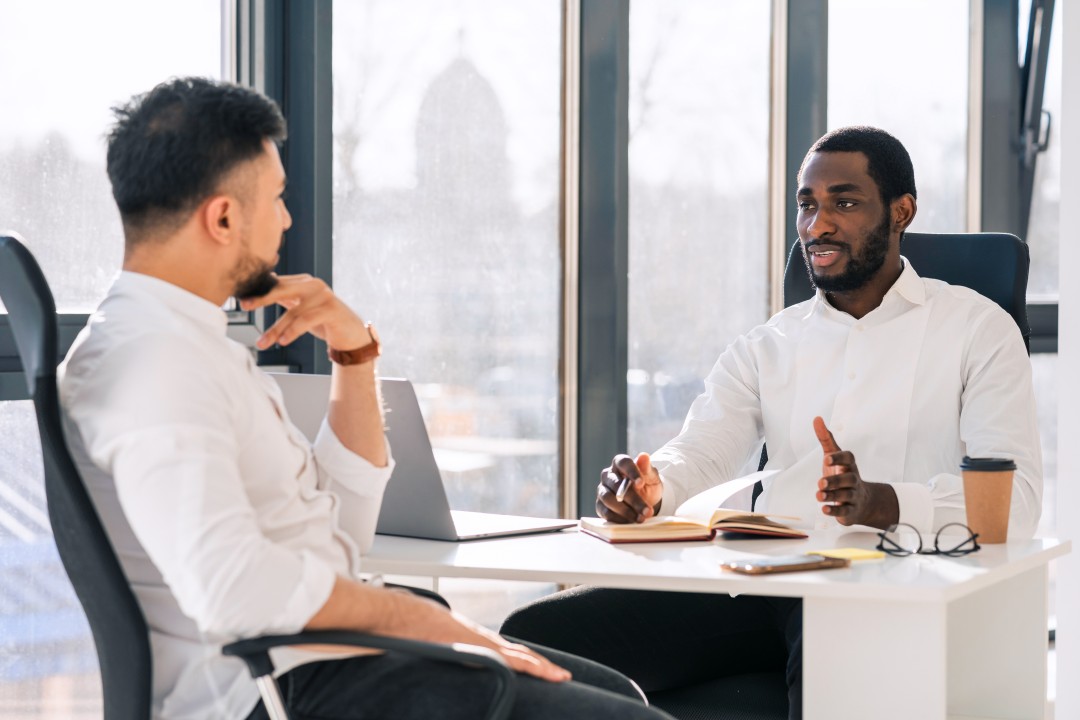 Our Proactive Recruitment Strategy
Our proactive recruitment strategy involves promoting your job openings across multiple platforms featuring them on our website and other channels
Tailored Staffing Solutions for Your Success
We understand that every business is unique, with its specific staffing requirements. Our dedicated team of industry experts works closely with you to identify the ideal candidates who will contribute to your success.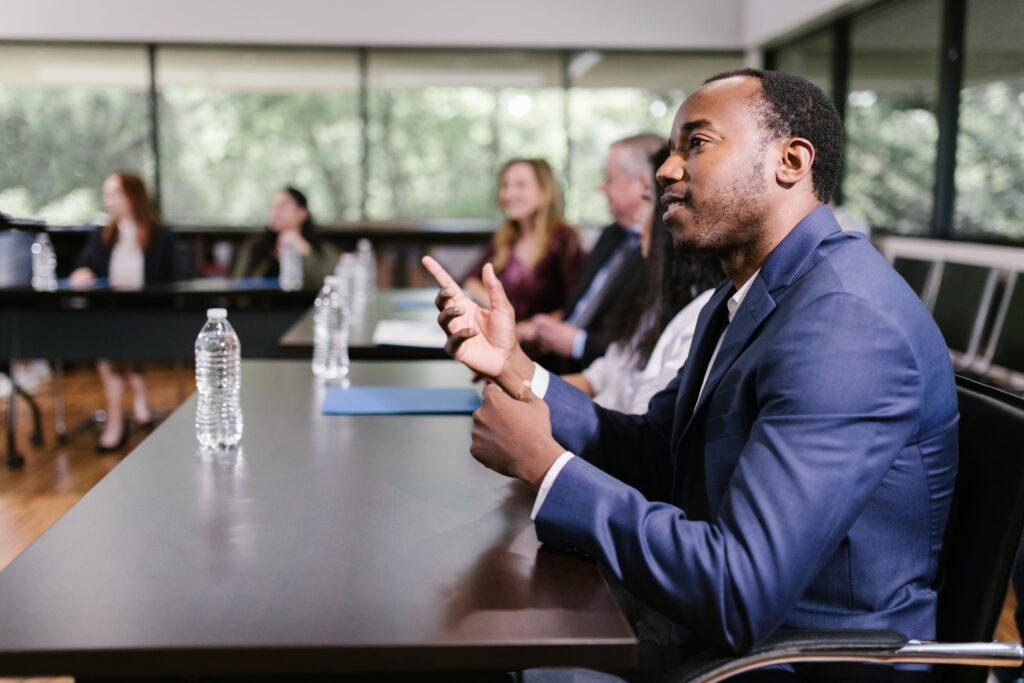 Specialized Staffing Solutions
Your Reliable Workforce Partner
Our team specializes in filling clerical, technical, healthcare and customer service positions. Providing quality candidates is our top priority. We are proud of our commitment and dedication to helping both job seekers and the clients' we serve. We receive staffing requests from clients of all sizes and industries. Contact us today for more information on our staffing solutions and how we can help you meet your workforce needs.
Honesty and Responsibility:
Our agency is built on integrity and accountability. We take ownership of our actions, learn from our experiences, and remain resilient in overcoming challenges.
Our Specialized Staffing Solutions
What Our Clients are Saying
John, Director Environmental Services
"I would like to take a moment to express my utmost satisfaction and gratitude towards NISA Staffing Solutions for their exceptional services. As a business owner, finding and retaining the right talent has always been a significant challenge for me. However, NISA Staffing Solutions has truly changed the way I approach staffing."
Ratings:

Robert, Mgr. Support Services
"We have been collaborating with NISA Staffing for several years now, and they have consistently surpassed our expectations. Their ability to understand our business needs and find talented individuals is unmatched. They truly go above and beyond."
Ratings:

Sarah, HR Manager
"NISA Staffing Solutions has been an invaluable partner in our recruitment process. Their team is responsive, professional, and truly understands our company culture. They consistently provide us with top-notch candidates who are a perfect fit for our organization. Working with NISA has streamlined our hiring process and saved us valuable time and resources."
Ratings:

Ros, Recruiter
"It's an incredible pleasure to collaborate with our CEO. His style of leadership is both motivational and uplifting. His genuine concern for the well-being and growth of the team generates a collaborative and driven environment. His vision and commitment foster an environment in which every day is an opportunity to learn, contribute, and succeed. I consider myself fortunate to be a member of a team that not only values our accomplishments but also makes the trip pleasurable and gratifying."
Ratings:

Michael, Operations Manager
"I cannot speak highly enough of NISA Staffing Solutions. Their expertise in finding skilled professionals is remarkable. They took the time to understand our unique requirements and consistently delivered candidates who not only had the necessary qualifications but also fit seamlessly into our team. Thanks to NISA, our operations have become more efficient and productive."
Ratings:
We want to know how we can best fulfill your staffing and job search needs.
Get in touch to discuss how NISA Staffing Solutions can help your organization exceed your goals.
Frequently Asked Questions
We conduct thorough candidate assessments, taking into account your specific requirements and company culture to ensure the best match.
You can start by contacting us through email or by phone. We will then discuss your requirements, agree on terms, and initiate the recruitment process.
Our fees are competitive and can vary based on the complexity of the job and the level of services required. Please contact us for a personalized quote.