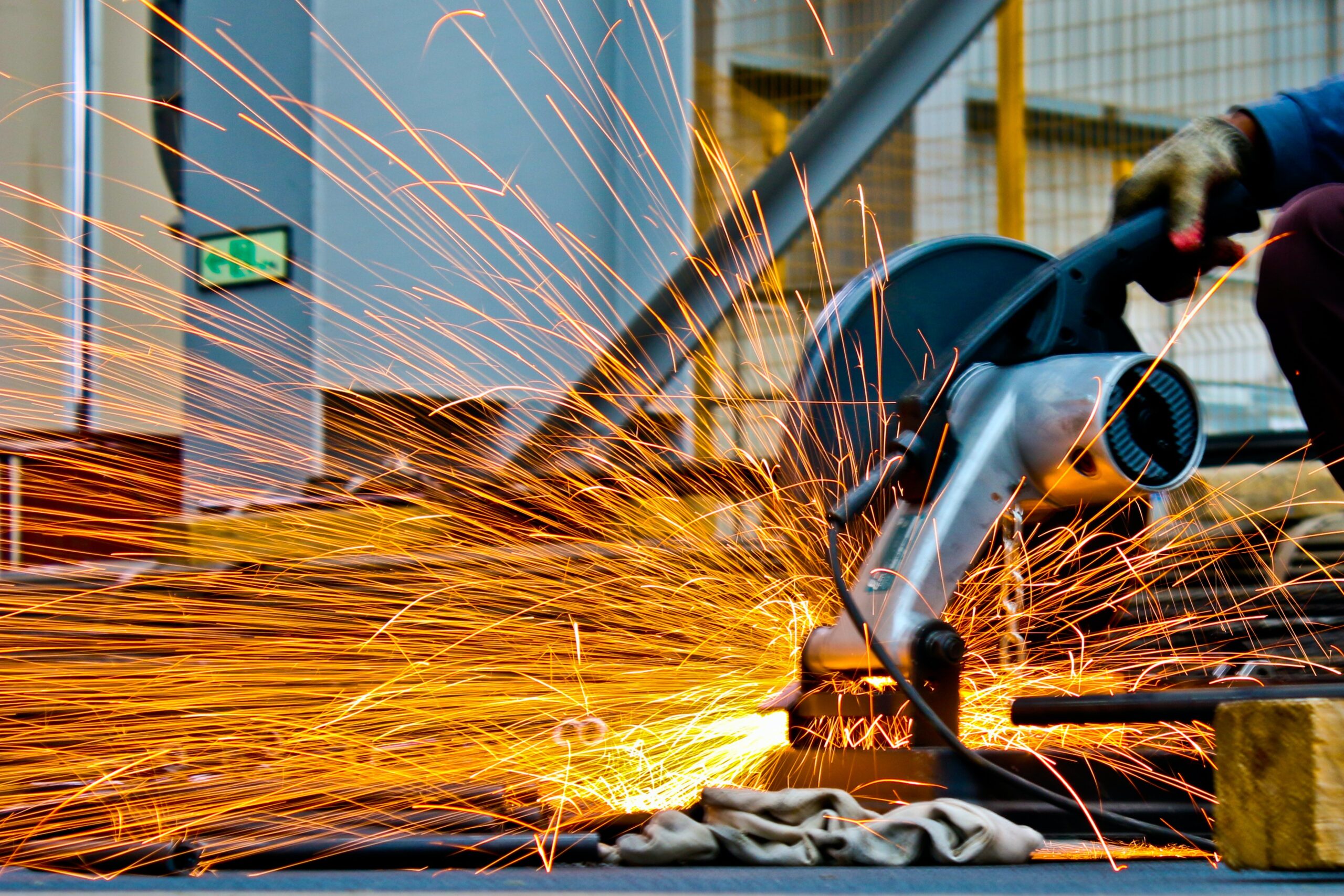 ENSURING WORKPLACE SAFETY
In the fast-paced world of light industrial work, safety should be a top priority. This blog post explores the importance of safety in the light industrial workplace and provides valuable insights into creating a secure and productive environment for employees.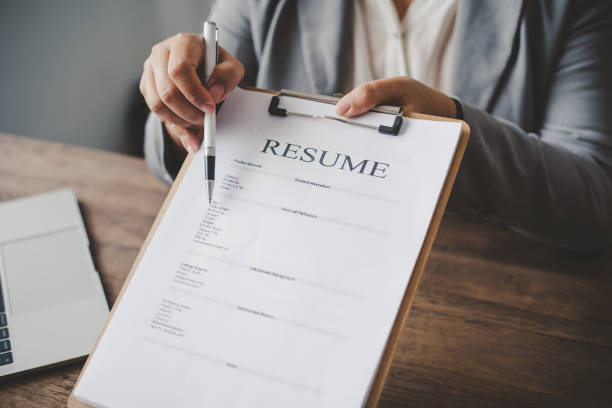 MASTERING THE ART OF RESUME WRITING
In today's competitive job market, a well-crafted resume is the key to opening doors and securing opportunities. This blog post will guide you through the essential elements of creating a standout resume that captivates employers and helps you land your dream job.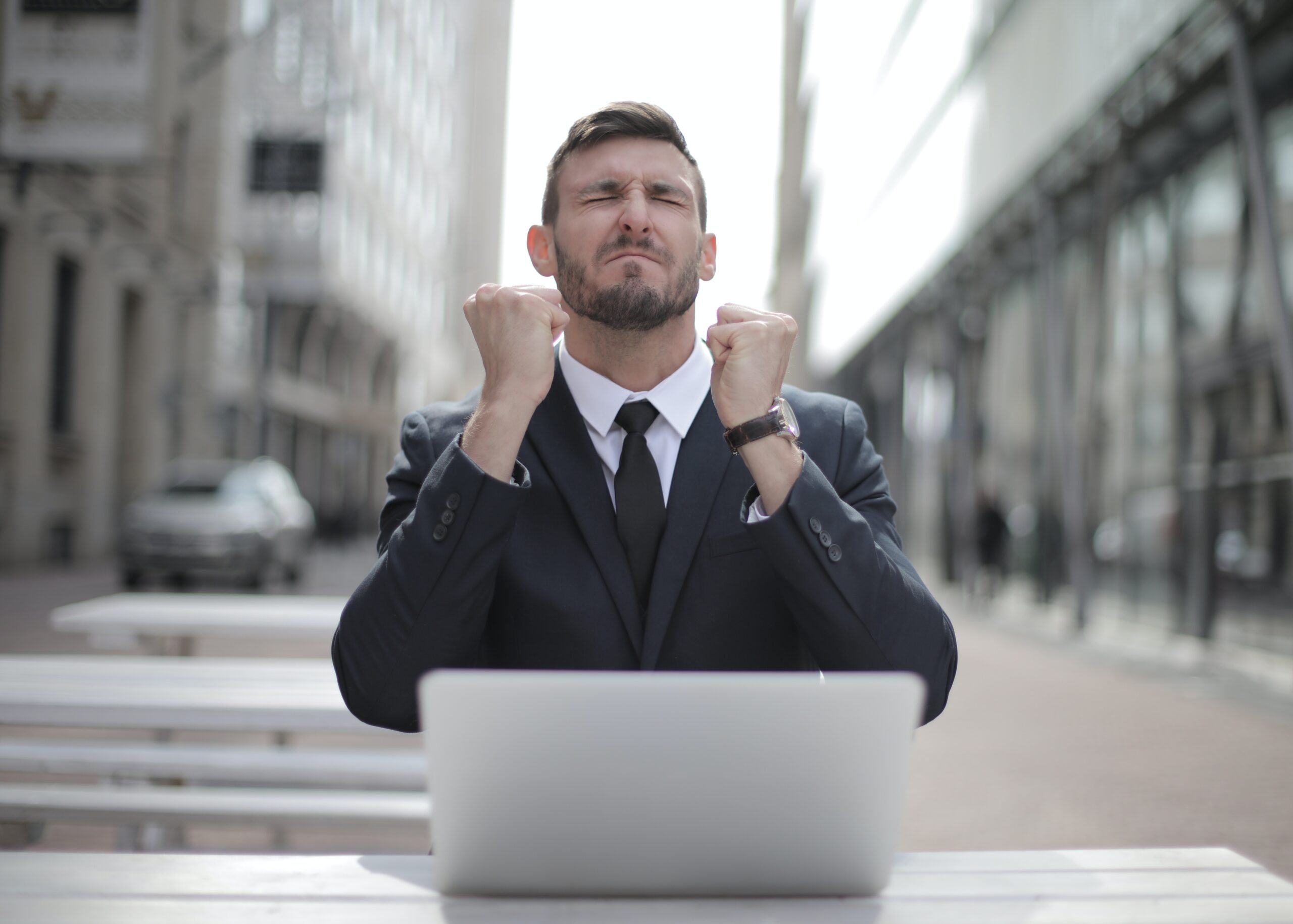 Securing a job interview is an exciting step toward your career goals. However, it's crucial to prepare thoroughly to make a lasting impression. This blog post will explore the importance of interview preparation and provide valuable insights into practicing interview questions and answers.