Partner with NISA Staffing Solutions to Find the People You Need
Hiring is expensive and time consuming, but you already know that. We want to earn your trust while proving we are the right choice for your organization. So why NISA Staffing Solutions?
We are different because we combine the efficiency of a large company with the care and dedication of a family-owned business. Companies across the United States trust us to provide them with quality employees and exceptional customer service.
We know hiring is not one size fits all. That is why our dedicated staff work with you to understand your business's needs and provide thoughtful solutions. Integrate your hiring needs – temporary, temp to hire, and permanent – with NISA Staffing Solutions.
Why should you rely on NISA Staffing Solutions?
We have the service level of a big staffing agency with the customer service mindset of a family-owned business. Besides this, we use a mix of automated and human-touch efforts to meet your staffing needs.
We promote your jobs on our website (thousands of weekly visitors looking for work), job search websites, social media, our non-profit partners, and to our database of tens-of-thousands of local job seekers.
Our internal recruiting team will use their networks to find candidates, generate referrals, and ensure that we are sending you good people, fast.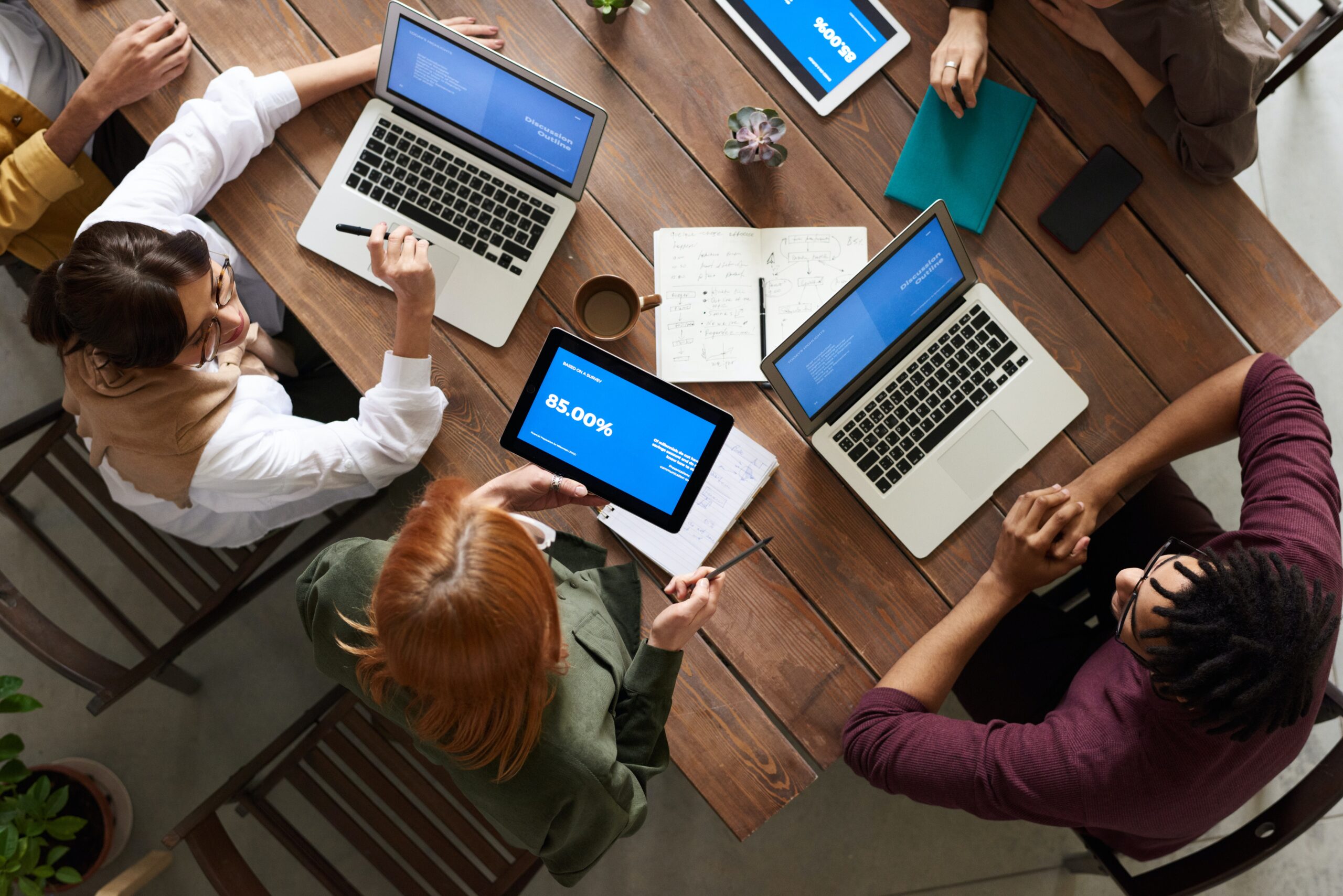 Temporary Employment Staffing
Our customized approach is flexible and adaptable to meet any temporary employee staffing requirements.
We provide comprehensive employment staffing solutions that combine recruiting, screening, interviewing and reference checking for easy and efficient placement of temporary labor for jobs of any size – locally, regionally, or nationwide.
The client company enters into a service agreement with the Employer of Record (EOR) to engage their workers for specific projects or tasks.
Temp to hire is a type of employment arrangement that allows an employer to assess a temporary employee's suitability for a permanent position before making a final hiring decision. It bridges the gap between a short-term temporary position and a long-term permanent role.
In a temp-to-hire scenario, a company hires an employee through a staffing agency or directly as a temporary worker for a specific period. The temporary employee works on a temporary or contract basis, usually for a predefined duration, which could range from a few weeks to several months.
is a type of employment arrangement where a company or employer hires a candidate directly and places them in a permanent position without involving a third-party staffing agency or temporary period.
In a direct hire scenario, the employer assumes full responsibility for the recruitment and selection process to fill a permanent job opening within their organization. They advertise the job opening, screen resumes, conduct interviews, and make the final hiring decision. If the candidate is selected and accepts the offer, they become a full-fledged employee of the company from day one.
EOR stands for Employer of Record, and it refers to a business entity or service provider that takes on the legal responsibilities and obligations of being an employer for a group of workers. In this arrangement, the EOR becomes the official employer on record for these workers, handling payroll, taxes, benefits, and other employment-related matters, while the workers themselves provide services to a different client or company.