We help business of all sizes fill positions in a variety of industries.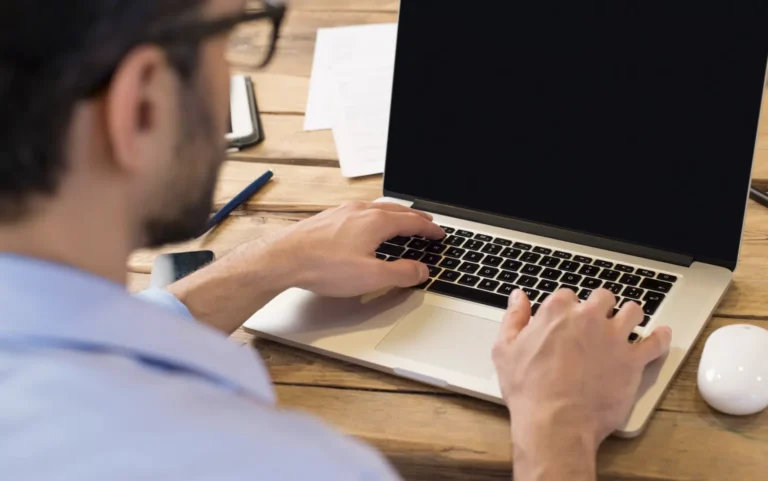 ADMINISTRATIVE & CLERICAL STAFFING
They keep offices organized, and businesses running smoothly. Without administrative staffing, critical functions of your business would be left unmanaged. When you need competent administrative and clerical staff to step in on a temporary or permanent basis, rely on the administrative and clerical staffing NISA Staffing.
LIGHT INDUSTRIAL STAFFING
Light industrial staffing plays a pivotal role in helping employers in manufacturing, warehousing, and related industries find qualified workers efficiently. It also offers job seekers opportunities for temporary or permanent employment in roles that require physical labor and technical skills. NISA Staffing will deliver light industrial staffing with the skills and drive to meet productivity goals with ease. We serve a wide variety of needs, from temporary and permanent staffing to direct hire.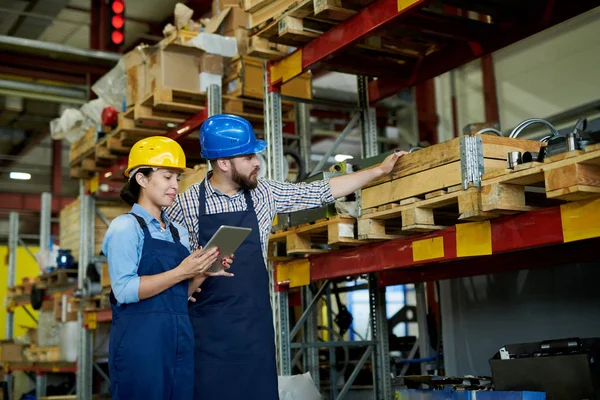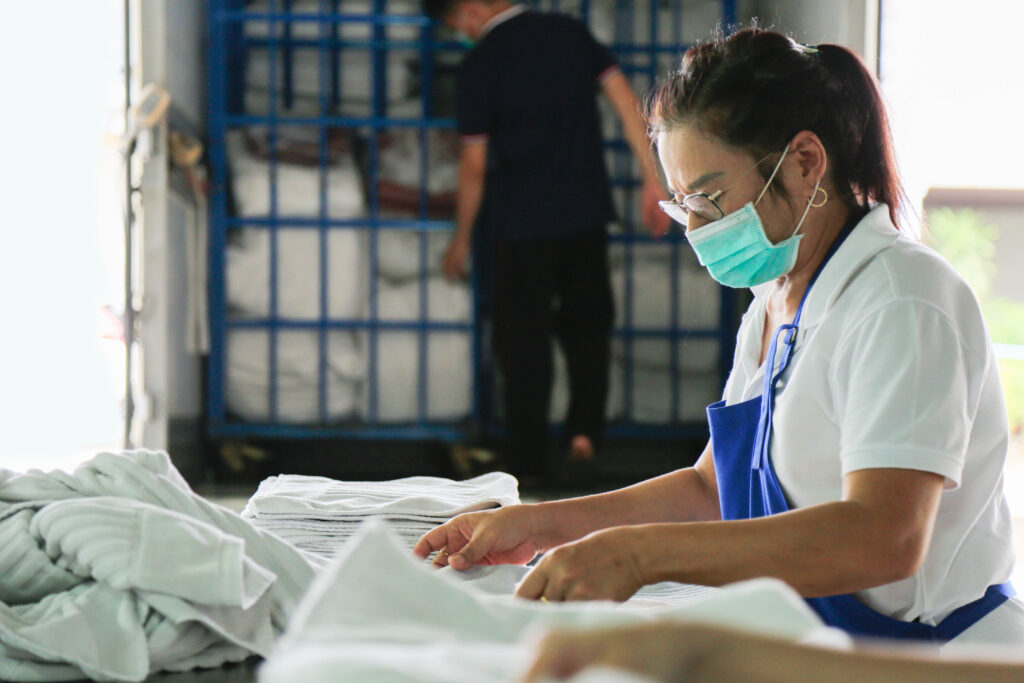 NON-CLINICAL HEALTHCARE STAFFING
Non-clinical healthcare staffing is the process of recruiting, hiring, and managing employees for various administrative, operational, and support roles within the healthcare industry that do not involve direct patient care. Every day, NISA Staffing fills medical facilities with a full range of non-clinical Staff. These roles are essential for the smooth functioning of healthcare facilities and organizations. Non-clinical healthcare staff play a crucial role in providing administrative, technical, and logistical support to clinical staff and ensuring that healthcare operations run efficiently.
How Employee payrolling Works
Employee payrolling, also known as payroll outsourcing or employer of record services, offers several benefits to companies looking to streamline their HR and payroll processes and focus on core business operations. The employee payrolling company acts as the employer of record for all or part of your company's regular or temporary employees, enabling you to focus on other core aspects of your business. This makes the payrolling company and not you responsible for the vast majority of the legal responsibilities of an employer, including collecting taxes, administering benefits, ensuring legal compliance, etc.